Randall Fontes at the Science and Nonduality Conference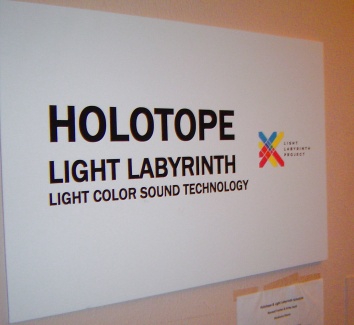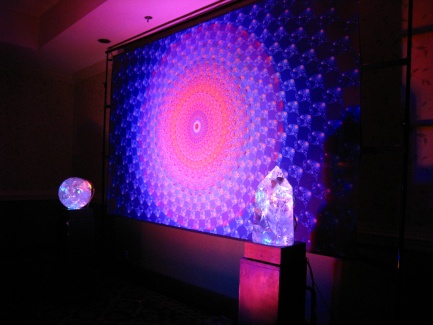 Randall Fontes, Shaman Marti Spiegelman and Kirby Seid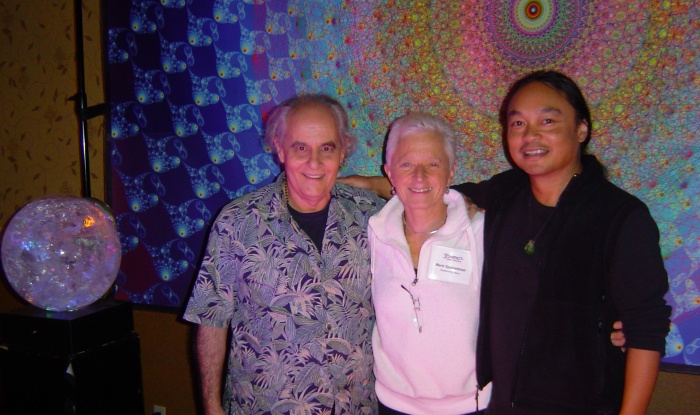 Resonate Light Projector and Light and Sound Control Panel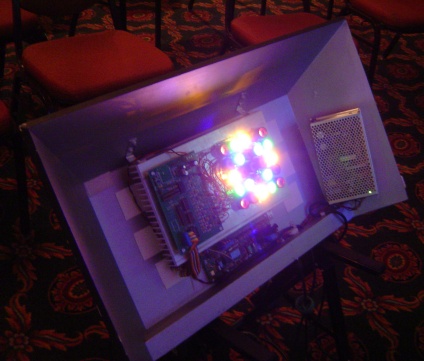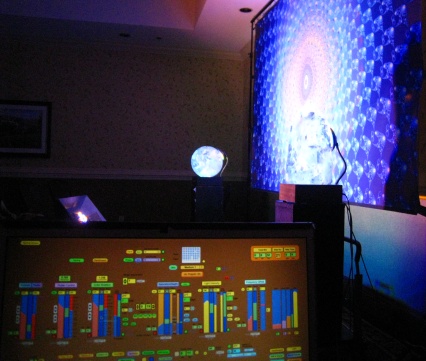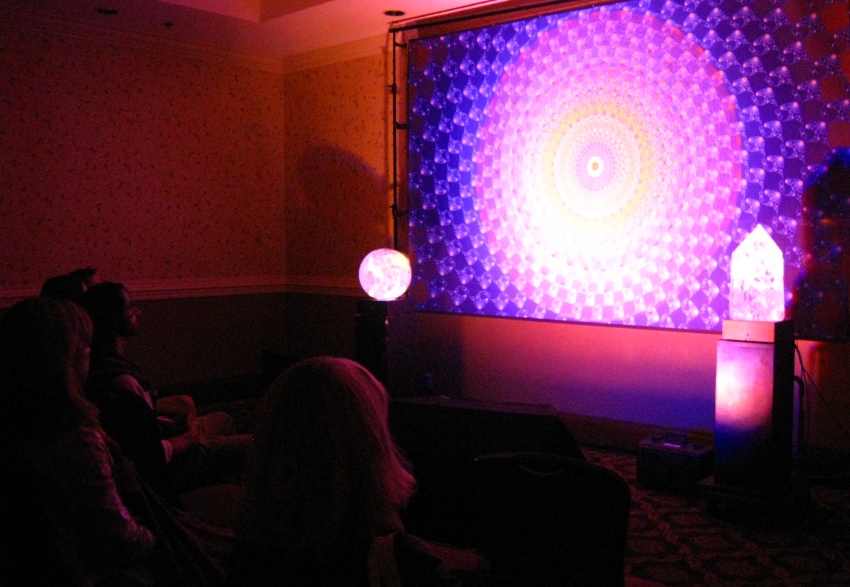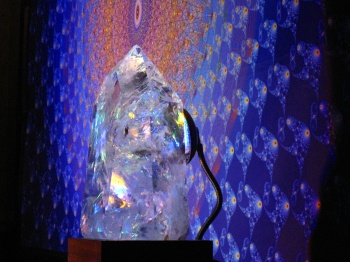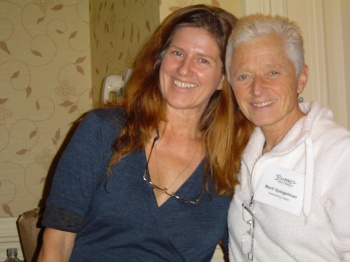 Marti and Photographer Charlie Engel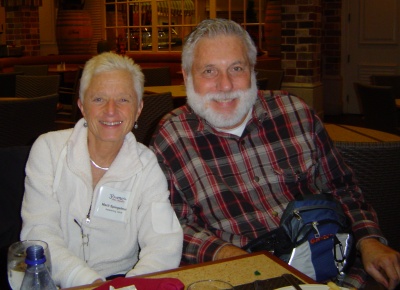 I spent several hours at the Science and Nonduality Conference on Friday and Sunday. It would be impossible to pass fair judgment on this event, and its potential, without attending. Each person would have a unique and subjective opinion of each speaker and topic. This was not meant to be an event to attract the average citizen, seeker or scientist. Visionaries attended this Conference. They came from multiple disciplines. This includes many sciences and arts that are new to me.

Randall Fontes has created an infinitely beautiful and complex mandala and computer driven projector with properties that lead to meditation. Nothing like it has been seen before. The mind contemplates and dances with a pulsating, multidimensional mandala. The viewer is sometimes treated to glimpses of ultimate reality. Light and frequencies are presented with an awareness of their effect on the chakras.
Thanks All,
Charlie
Science and Nonduality Conference 2010
by Maurizio & Zaya Benazzo.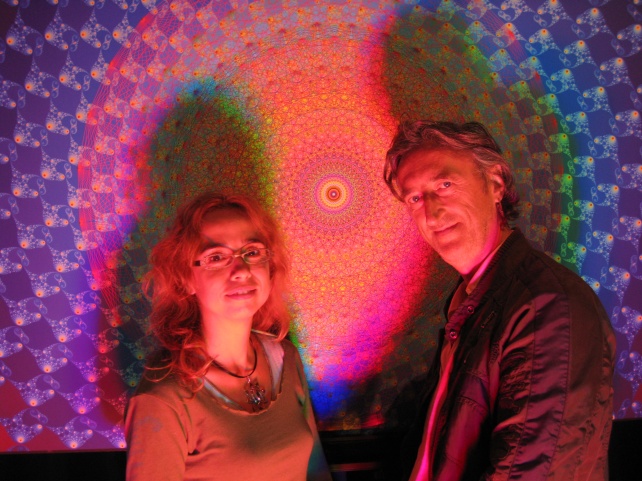 Zaya & Maurizio


The Play of Light Meditation Experience Page

Journey into The Play of Light

The Play of Light is about the Beauty of Light, of Sound and of Form. As each of these is deeply resonant with the other, the underlying unity that they share is revealed within their dance; and can be realized through direct experience. Within this experience, the mind becomes still and spontaneous Meditation arises. I have developed this technique over a period of 45 years, and this is as effortless and joyful a path into meditation as I am aware of.

Individual and Group sessions are available. Please call or email me, I look forward to sharing this experience with you.

The Play of Light
Art and Science in the Spirit of Meditation

Be Still
Be Still Within
Be Still Within Yourself
Be Still Within Your Own Self
Be Still Within Yourself
Be Still Within
Be Still
Be



ph: 510.235.5371
cell: 510.772.9762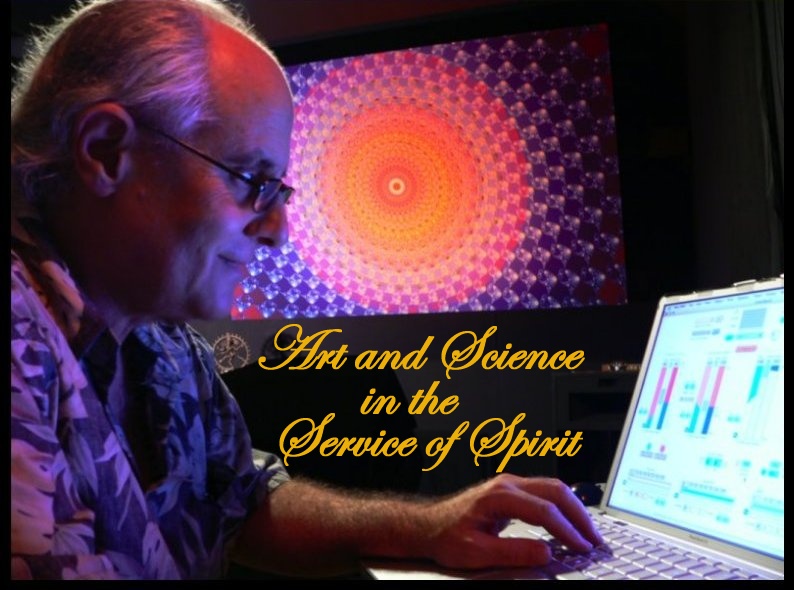 Next

Search Randall's Web Site

©2010 Randall Fontes and Bob Swanson