Anti-Submarine Warfare
Fighter Squadron One

VSF-1 War Eagles
Administration and Personnel Offices

USS Shangri-La Mediterranean Cruise
September 29, 1966 - May 20, 1967
THE NAVY HYMM

Eternal Father, Strong to save,
Whose arm hath bound the restless wave,
Who bid'st the mighty Ocean deep
Its own appointed limits keep;
O hear us when we cry to thee,
for those in peril on the sea.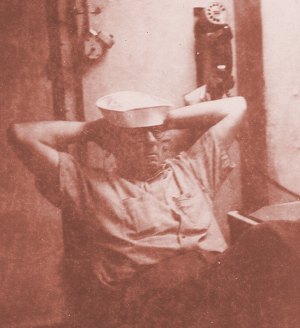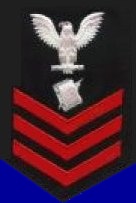 David L. King, PN1
David was the ranking Petty Office in the the VSF-1 Admin/Personnel Office. I received an email from David's grandson and learned that David had passed away. Rest in Peace my old friend.
Support the NAS Alameda Naval Air Museum and the USS Hornet Museum
bswanson7@sbcglobal.net


---
Carrier Air Wing 8 (CVW-8) - 1966/1967 Cruise
VF-13 (F-8D)
VF-62 (F-8D)
VA-83 (A-4C)
VA-81 (A-4C)
VSF-1 (A-4B)
VAH-10 Det. (KA-3B)
VFP-62 Det. (RF-8G)
VAW-12 Det. (E-1B)
HC-2 Det. (UH-2A/B)



© Bob Swanson 2008