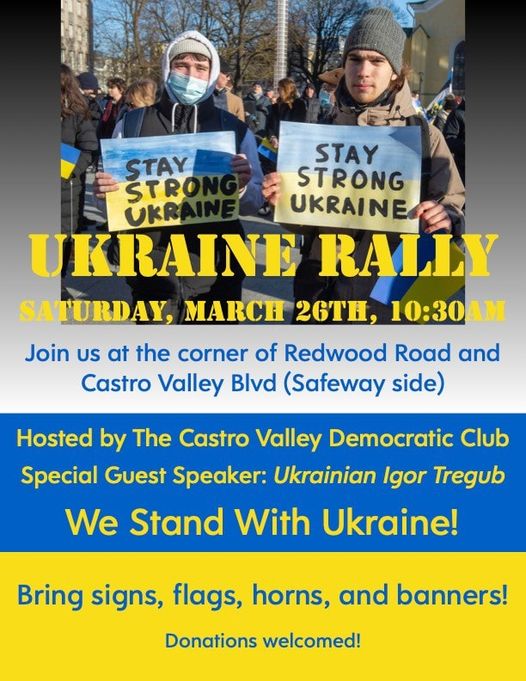 Castro Valley News TV will be Live Streaming the Rally on FaceBook!
https://www.facebook.com/castrovalleytv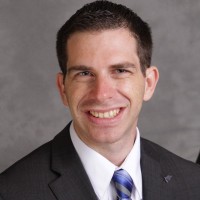 Our Guest Speaker will be Igor Tregub - He is from the Ukraine and spent his early life in Kiev. He is Vice-Chair of the Alameda County Democratic Party Central Committee. He moved to Berkeley for his freshman year of college and has made it his home ever since. He is an engineer by trade.
KTVU - Ukrainian native now living in Berkeley turns into One-man fundraising effort.
More info: https://www.facebook.com/groups/66629114968