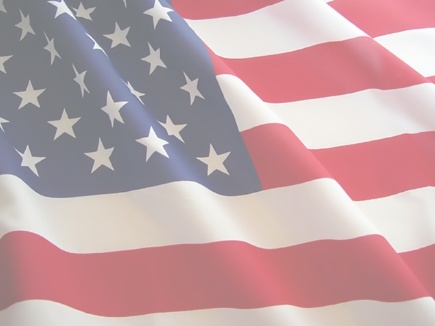 Incorruptibles" Workshop
Saturday February 10th 11:00 am - 2:00 pm
Carpenters Union Hall, 1050 Mattox Rd, Hayward, CA
* POTLUCK *
The Castro Valley Democratic Club is co-sponsoring with the Hayward Area Democratic Club and the San Leandro Democratic Club, an informative workshop about The Incorruptibles

The Incorruptibles Guide describes how many of the ideas of Bernie Sanders can be used to create real political change. The Richmond Progressive Alliance used these ideas to beat back Chevron's political influence and took back control of their city. The Incorruptibles plan is to elect progressive candidates who will refuse corporate money and will make the country work for the 99%, not the 1%. Please bring food to share to fuel our work to learn how to take back our government from the oligarchs.