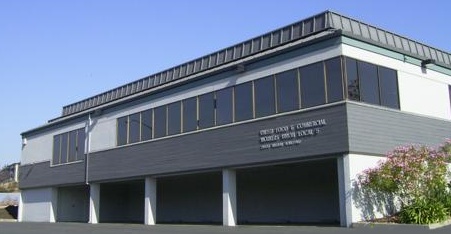 Elections for Assembly District 20 Delegates
Saturday, January 12th UFCW Hall,28870 Mission Bl. in Hayward.

The doors open at 9:30 with the speeches starting at 10 AM. Voting should start around 10:30. The doors will be closed at 12:30

Please come out and vote next Saturday and bring a friend.