IBM Chemist Marcel Vogel Introduces
Randall Fontes to Plant Sensitivity Research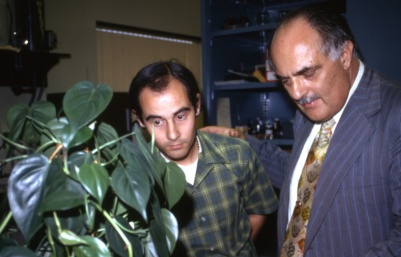 "It was while on a 1971 visit to India to see Muktananda that Fontes asked an astrologer what was in his future.
"He said I would be a scientist relating the physical to the metaphysical," Fontes said. "He said that in 1976 I would be world famous because of my work."
When Fontes returned, he got a call from a friend who told him about Marcel Vogel, a San Jose man doing research on plants and telepathy.
"Vogel looked at me and said, 'Oh, you're the guy who's going to continue my work,''' Fontes said. He packed up Vogel's equipment and set it up at Sonoma State College, where he and Swanson were both going to school." (The Daily Review Friday, August 5, 1977)




Marcel Provided Randall his Cabin to us as a Laboratory
on the Russian River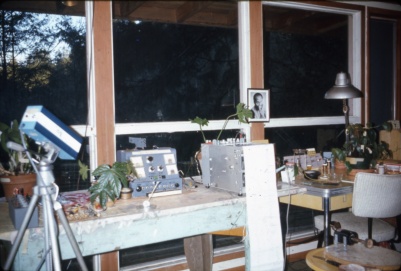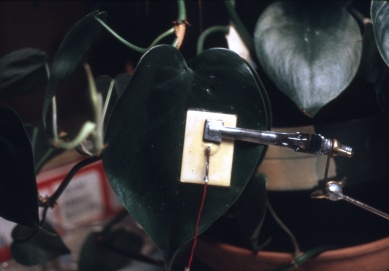 "Randall and Bob, soon to receive degrees in psychology and India studies, plan to seek masters' degrees and to continue their research. They are applying for private grants for equipment and to support themselves while doing the research. Most of this will be carried on at what they feel is better conditions at Marcel Vogel's summer place on the Russian River." (The Press Democrat Sunday, September 31, 1972)





Setting up Shop in Dr. David Van Nuys' Office at
Somoma State University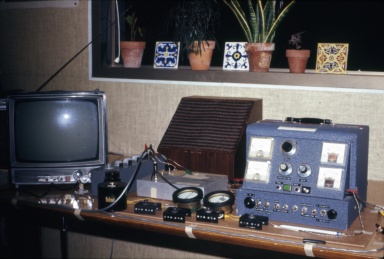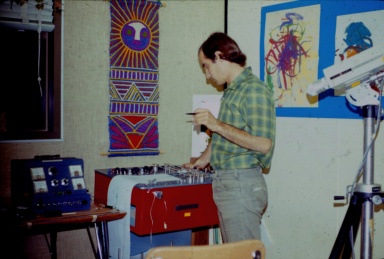 Marcel Vogel Visits Randall Fontes in the Kinesiology Lab at
Sonoma State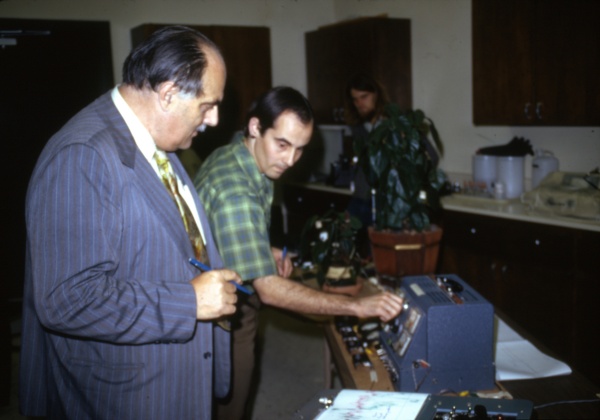 Click through to "The Secret Life of Plants" coauthor Christopher Bird's page to view correspondence between Randall Fontes' colleague Bob Swanson, Chris Bird, IBM Chemist Marcel Vogel and Randall Fontes. The letter to Randall from Chris Bird constitutes a first ruff draft of the a portion of Chapter 2 in "The secret Life of Plants".