Next meeting: 4th Tuesday on every month
7:00PM at the Faith Lutheran Church
20080 Redwood Rd. Graydon Room. (Map)

Castro Valley Farmers' Market
10:00am to 2:00pm at BART Station - Year Around
Event - Join the Hayward club for an interesting debate Hillary or Bernie ? We can hear from supporters on each side , Friday April 22nd 6pm at Firefighters Union Hall, 22734 Main St. Hayward.
Candidates Forum on April 8th , 6pm
Sponsored by Castro Valley Democratic Club
and Hayward Area Democratic Club

Castro Valley Democratic Club
Hayward Area Democratic Club and
The Alameda County Democratic Party
Endorsed
Nate Miley
Alameda County Supervisor
for Reelection to District 4



Castro Valley Dems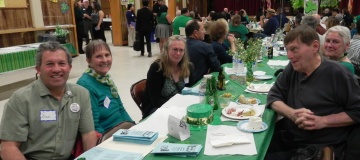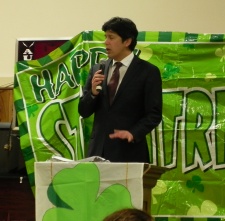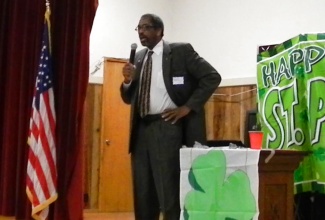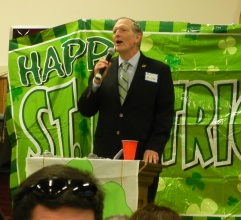 President pro tempore of the California State Senate Kevin de León | Alameda County Supervisor Nate miley | Calfornia Assemblymember Bill Quirk

Castro Valley Democratic Club
at California Democratic Party Convention 2016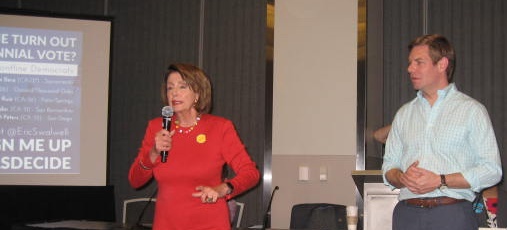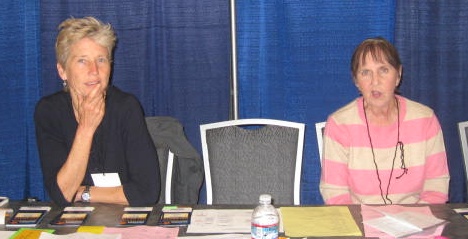 Castro Valley Democratic Club Members at
Elected MAC or Appointed MAC? Town Hall Meeting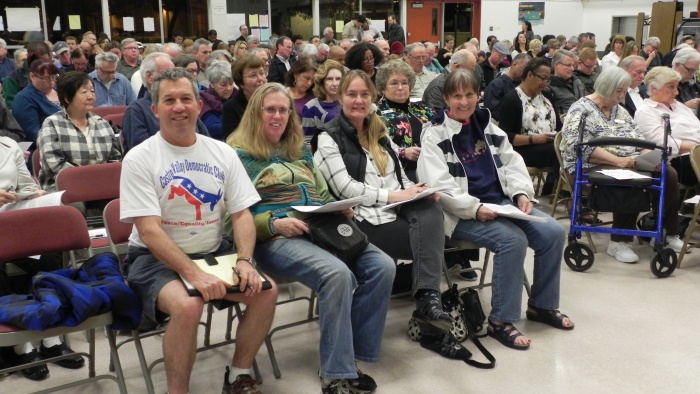 Town Hall Meeting Video
Town Hall Meeting, Sponsored by Supervisor Miley was Monday, February 29, 2016
Elected MAC or Appointed MAC? - A Panel Discussion with County Officials and Community Representatives Mon 6:30 PM • Canyon Middle School Cafeteria
For more information contact Matt Turner: (510) 670-5718 matt.turner@acgov.org
Town Hall Flyer
Video: Citizen Testimony Regarding Elected MAC at the Alameda County Board of Supervisors of February 2, 2016

Hi CV Dems,
In support of the Fair Wage Act. The date of the press conference has been changed to Tuesday January 19th at City Hall in San Francisco.

Supporters will gather to organize at 9:45 for the 10:30 Press Conference.

Our group will meet at CV BART at 8:45 to travel together to Civic Center BART and take the short walk to City Hall.

Questions Call Sonya Howes at 510-582 4818 or Mary Swain 510-861-0859

Castro Valley Democratic Club Holiday Party
December 13, 2015
Hayward "DEMOS" Democratic Clubs 43rd Annual Fall Festival Video
and Presentation of the Fran Forsyth Community Service Award
September 13, 2015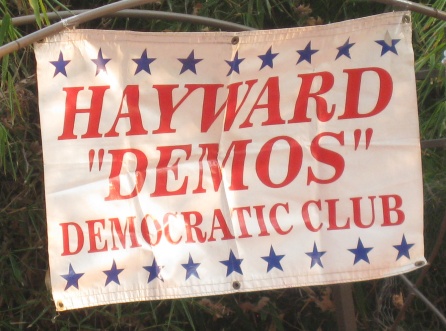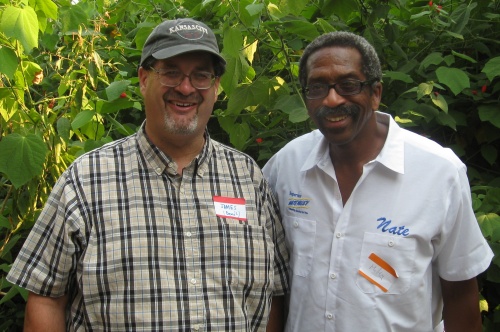 Hayward "DEMOS" Democratic Club President James Farley
with award presenter Alameda County Supervisor Nate Miley .
CV Fall Festival 2015
was quite successful and lots of fun. A "Smashing Success"

Amazing Club T-shirts
only $13 each
Castro Valley Democratic Club at the Convention 2015
Photos
Castro Valley Democratic Club
SUMMER PICNIC Photos
Sunday July 26th 12-3 pm
Community Center Park (corner of Lake Chabot Dr & Quail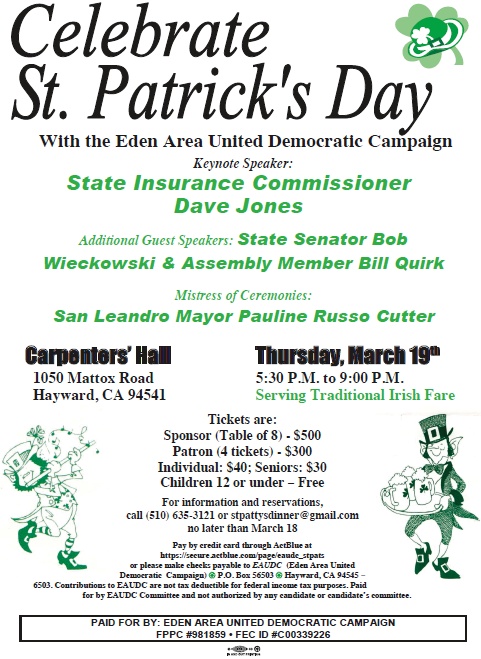 Please pay your dues!
$15/individuals
$20/households
$7.50 for members under 18 years of age
low-income members at the discretion of the Treasurer.
Make payable to: Castro Valley Democratic Club.
Bring to next meeting or send them to:
P.O. Box 20866
Castro Valley, CA 94546
Your support is greatly appreciated