Anti-Submarine Warfare
Fighter Squadron One

VSF-1 War Eagles
Administration and Personnel Offices

USS Shangri-La Mediterranean Cruise
September 29, 1966 - May 20, 1967

Back Row: YN3 Wayne C. Watson, PN3 Ronald J. Kohl
Front Row: PN3 Paul Lukes, YN3 R. K. McKay
and YN3 Bob Swanson
YN3 Tom Loftis (not pictured), Seaman Richard Davila (not pictured)
David L. King PN1 (pictured below)


PN3 Paul Lukes and YN3 Bob Swanson
at O'Hare International Airport

PN3 Paul Lukes at desk aboard Shangri-La
Paul lives in San Jose, Ca.
Air Operations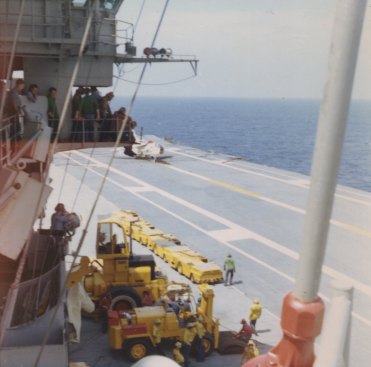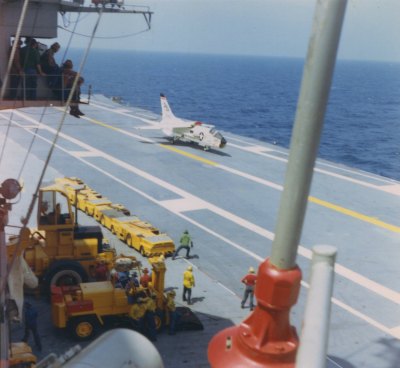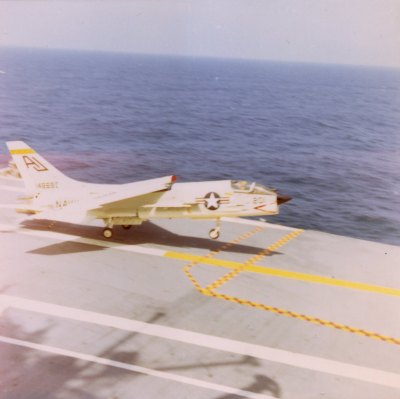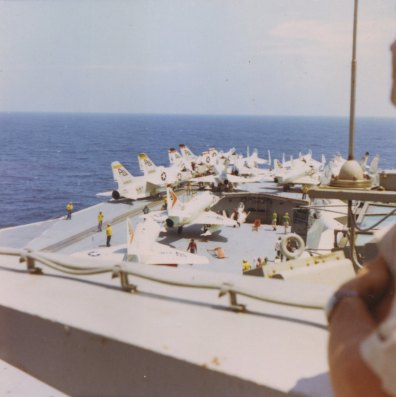 USS Shangri-La CVA 38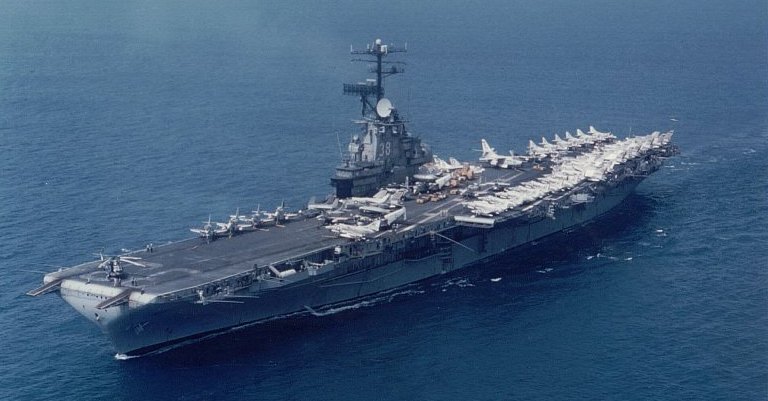 Uss Shangri-La Room Aboard the USS Hornet Museum
USS Shangri-La Mediterranean Cruise
September 29, 1966 - May 20, 1967
Fly from NAS Alameda, California
Underway From Mayport, Florida
Naples, Italy
Valletta, Malta
Istanbul, Turkey
Athens, Greece
Taranto, Italy
Toulon, France
Marseilles, France
Genoa, Italy
Palma, Mallorca, Spain
Palermo, Sicily
Barcelona, Spain
Arrive Mayport, Florida
Fly to NAS Alameda, California
Liberty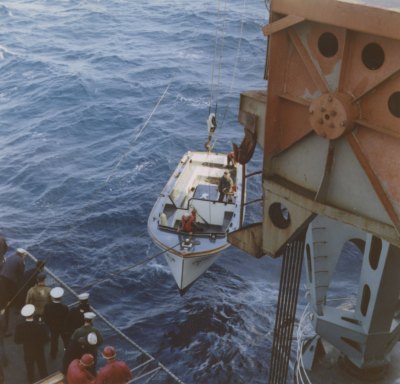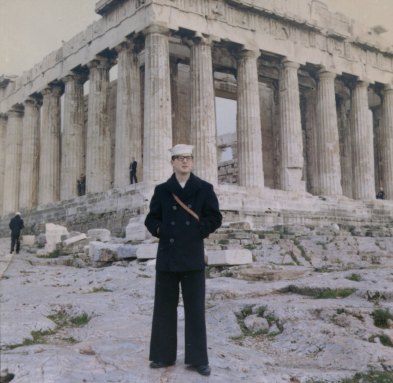 Lowering liberty launch and Paul Lukes at the Parthenon on the Athenian Acropolis in Athens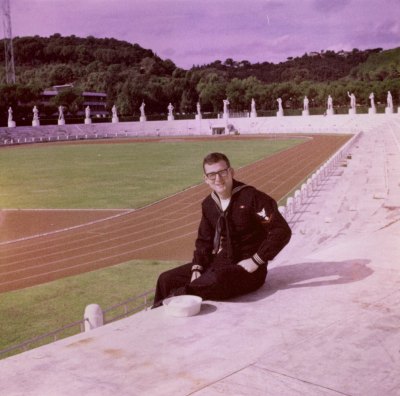 Rome - Bob swanson and Paul Lukes at Stadio dei Marmi, or "marble stadium"
The stadium was built in 1932 and designed by Enrico Del Debbio. It boasts enormous tiers topped by 60 white marble statues that were gifts from Italian cities in commemoration of 60 athletes.
Historic Footage of the USS Shangri-La

YouTube Video Requires Adobe Flash Player (Download)
Memorabilia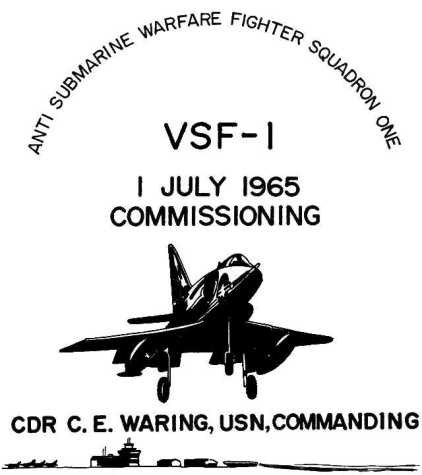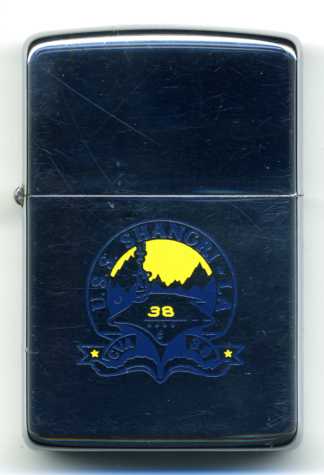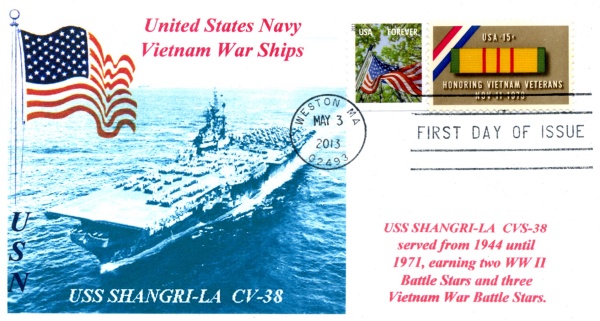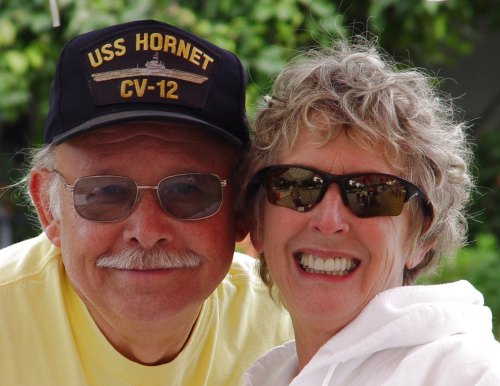 Bob Swanson and his wife Donna
Bob lives in Castro Valley, Ca.
Support the NAS Alameda Naval Air Museum and the USS Hornet Museum
bswanson7@sbcglobal.net



---
Carrier Air Wing 8 (CVW-8) - 1966/1967 Cruise
VF-13 (F-8D)
VF-62 (F-8D)
VA-83 (A-4C)
VA-81 (A-4C)
VSF-1 (A-4B)
VAH-10 Det. (KA-3B)
VFP-62 Det. (RF-8G)
VAW-12 Det. (E-1B)
HC-2 Det. (UH-2A/B)



© Bob Swanson 2008